Contact Warsaw
---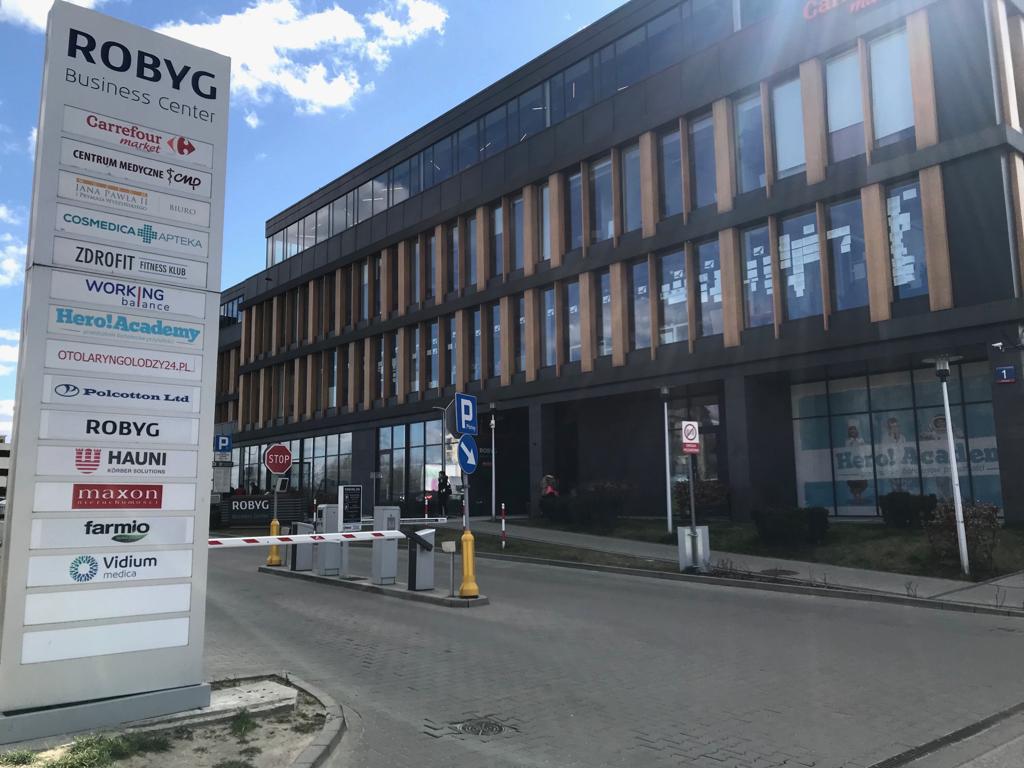 ---
Access to the clinic
Our Clinic ls located in ROBYG Business Center at Warsaw, Wilanów. Access through gate B – 1st floor.
By Car:
Google Map Directions: http://bit.ly/Dojazd_VidiumMedica_Wwa
Multi – storey car Park is free of charge – located just around the corner. Please validate your ticket at the reception after your visit is finished.
By public transport:
Bus line: 217, 323, 379, 522
Bus stop: BRANICKIEGO ( follow Rzeczypospilita street from the bus stop)
---
---
Treatment prepayment – Our bank account number:
91 1240 2294 1111 0010 7629 9750
Pursuant to Art. 106b para. 5 of the VAT Act, the condition for receipt of an invoice by the VAT taxpayer / VAT payer is to provide the NIP number / VAT taxpayer number / Value added taxpayer number or other number by which the buyer of goods or services is identified for the purposes of VAT or VAT added value before making an advance payment, purchasing services or goods.
BIC Bank Pekao SA: PKOP PL PW
IBAN: PL91 1240 2294 1111 0010 7629 9750