Accommodation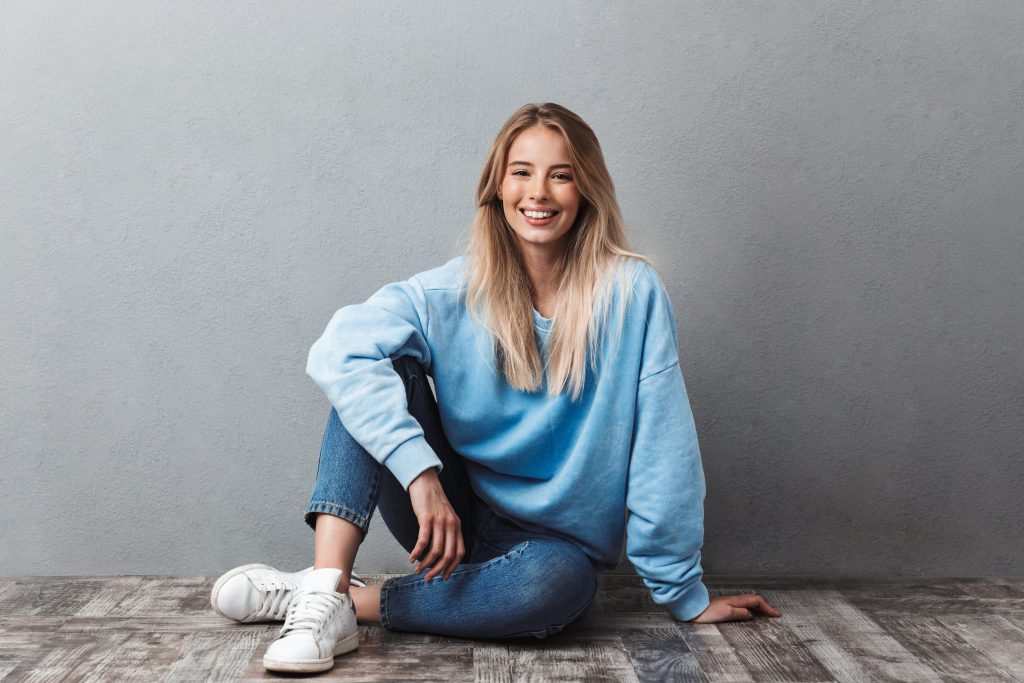 Full comfort
Close to the facility
Helpfull support
We work with every patient in mind.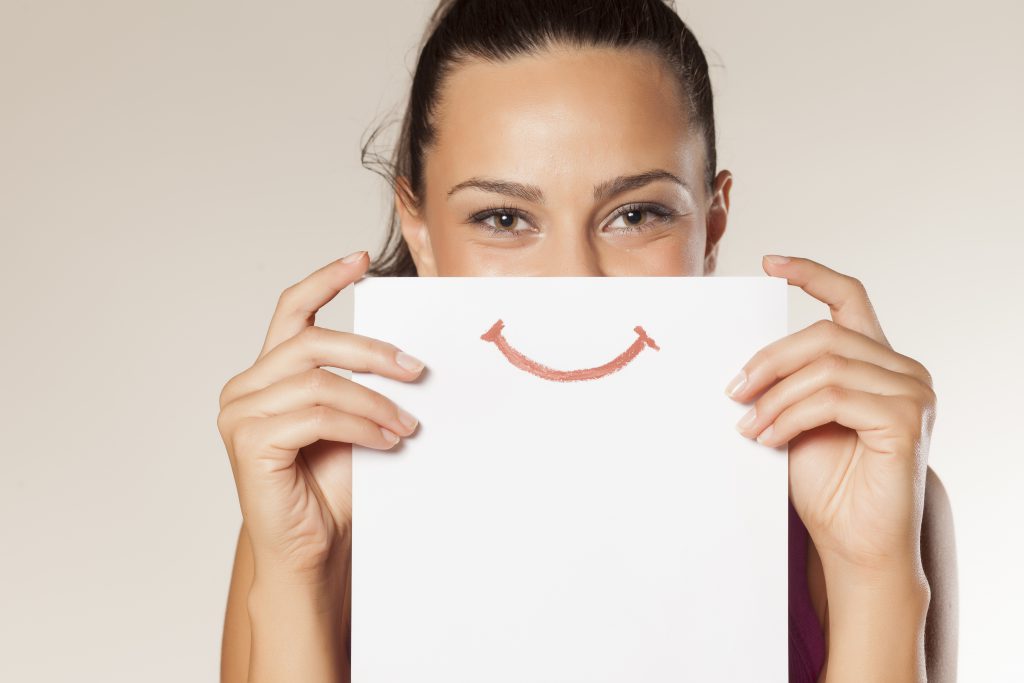 Support at every stage
In order to provide full comfort and professional service also for people from abroad, we prepare medical documentation in two languages. Our medical staff and hotline speak in English and are ready to answer even the most difficult questions. We know how important the patient's comfort is before and immediately after the vision correction procedure.
Comfortable, professional, simple
With a view to people coming to us from abroad, we offer the use of accommodation for visitors. As part of the package, you receive a comfortable bed and breakfast for two people in 4 * hotel, located in close proximity to our facility. You don't have to worry about anything. If you need a reservation at the hotel-report it when booking a visit, and we will make sure that you feel cared for.